The exclusive memberships of some of the world's most expensive and swanky private members' clubs enjoy much more than just eye-catching décor, unique amenities and fabulous views. They open windows onto vibrant communities, boast superb dining and drinking options, and — most importantly — offer truly one-of-a-kind experiences. Whether it's a private snow topped mountain to go skiing with your closest friends, or a rooftop sanctuary in the middle of the city to rub shoulders with Hollywood elite here are our picks for the 10 best private club social media accounts you should follow.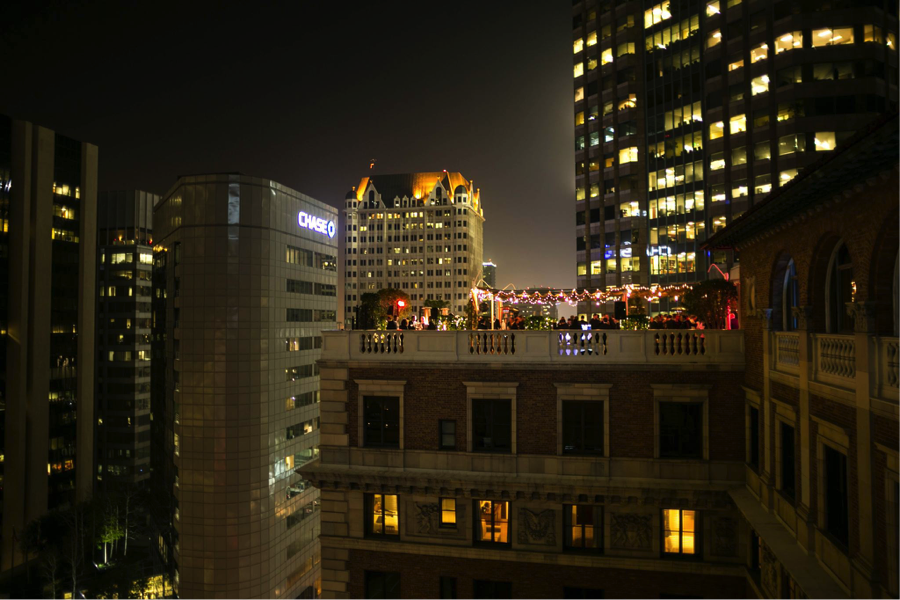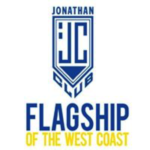 Jonathan Club
Location: Los Angeles, CA
Facebook Followers: 2,365
Instagram Followers: 1,162
About: Jonathan Club is a private social club with a rich history. Founded in 1895, the Club's diverse member base enjoys fine dining, athletics and wellness facilities, spa services, social events and award shows. For over a century, Jonathan Club has long reflected the warm and inviting character of southern California, making it an exceptional place its members could truly call a home away from home. With two locations — one in downtown Los Angeles and one on the Santa Monica beach — Jonathan Club offers its members the very best of southern California, and so much more.
Social Media:
https://www.facebook.com/thejonathanclub/
https://www.instagram.com/jonathanclub/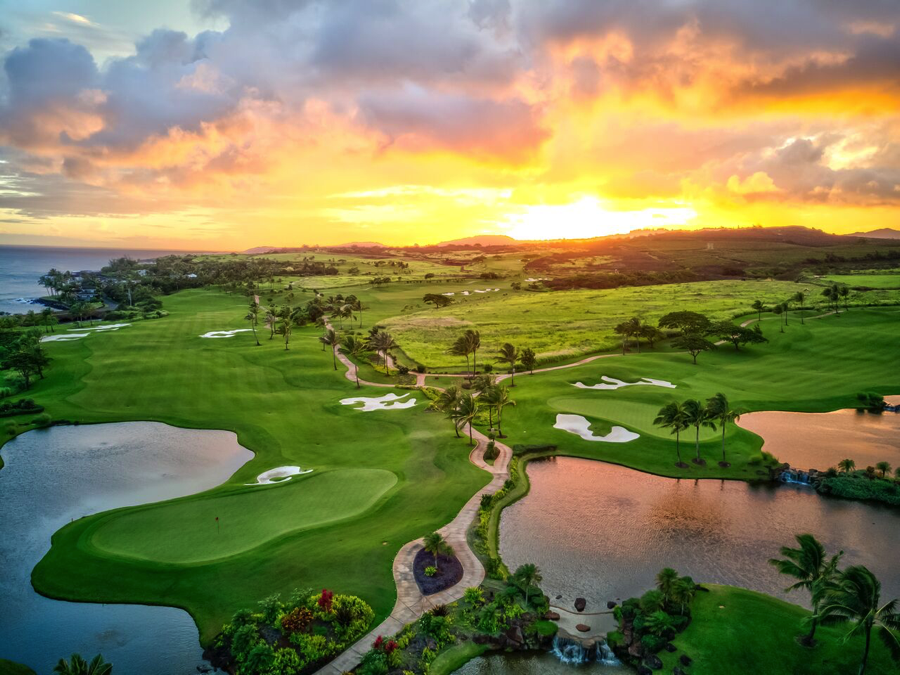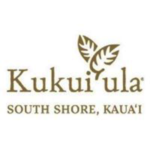 Kukuiula
Location: Kukuiula, HI
Facebook Followers: 1,861
Instagram Followers: 4,001
About: The Club at Kukui'ula is home to a mix of extraordinary activities, luxurious amenities, and down-to-earth comforts for our members to enjoy.
The Plantation House is the gathering area where dining, lounging by the pools, and planning your next adventure with our Island Pursuits team come together. The Spa & Fitness center offers a host of classes and custom therapies in a tropical and tranquil setting. The award-winning Tom Wesikopf golf course offers stunning ocean views from almost every hole, and the Upcountry Farm provides a variety of veggies, fruit, and flowers to pick and enjoy at home.
Social Media:
https://www.facebook.com/Kukuiula/
https://www.instagram.com/kukuiula/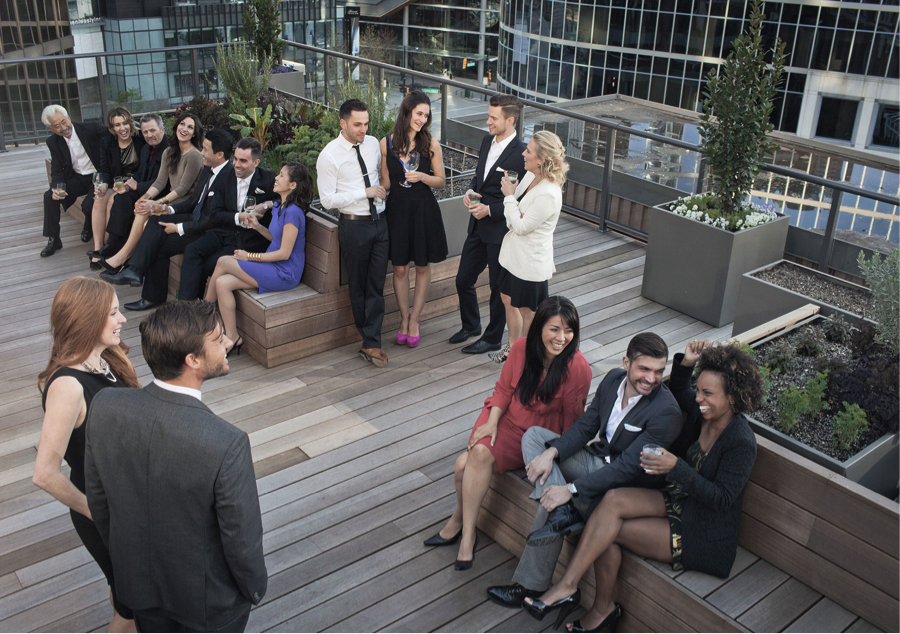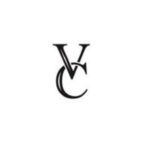 Vancouver Club
Location: Vancouver, Canada
Facebook Followers: 5,944
Instagram Followers: 7,688
About: Established in 1889, The Vancouver Club has deep roots in this young, vibrant city. The Club is a place to dine, play, relax and connect with other professionals who are shaping the very fabric and creative energy of the West Coast.
The Club is lucky enough to live in a City of Vancouver designated "A" class heritage building. It's a beautiful home for members in the heart of the business district. The Club is elegant and informal, distinguished and comfortable.
Over the years, Club members have influenced the growth of both the city of Vancouver and the province of British Columbia. New members soon find themselves welcomed by people from industries of every stripe, from diverse local companies and creative organizations to multinational, global ventures.
Social Media:
https://www.facebook.com/vancouverclub
https://www.instagram.com/vancouverclub/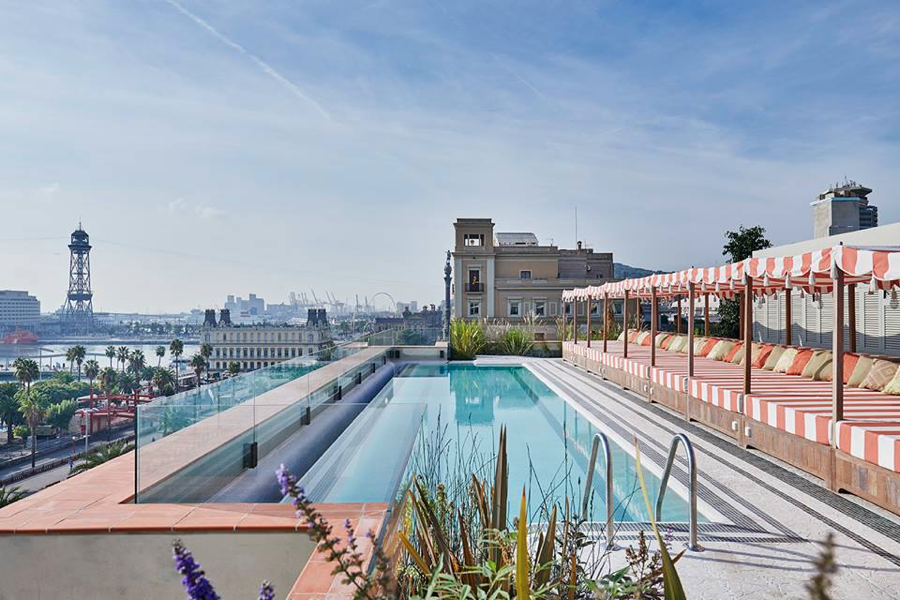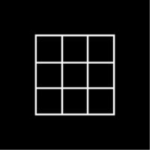 SOHO House
Location: West Hollywood,CA
Facebook Followers: 70,593
Instagram Followers: 334,000
About: Soho House was founded in London in 1995 as a home from home for people working in creative fields. There are Houses located in the UK, Berlin, Istanbul, Barcelona, New York, West Hollywood, Miami, Chicago and Toronto.
Unlike other members' clubs, which often focus on wealth and status, we aim to assemble communities of members that have something in common: namely, a creative soul. The majority of our members work in traditional creative industries, with the film, fashion, advertising, music, art and media sectors, among others, heavily represented.
Soho House offer four types of membership: Local House, Every House, Under 27 Local House, and Under 27 Every House.
Local membership gives members access to all club spaces and facilities at Soho House West Hollywood.
Every House membership provides access to all of Soho House's Every House clubs around the world.
Social Media:
https://www.facebook.com/sohohouse/
https://www.instagram.com/sohohouse/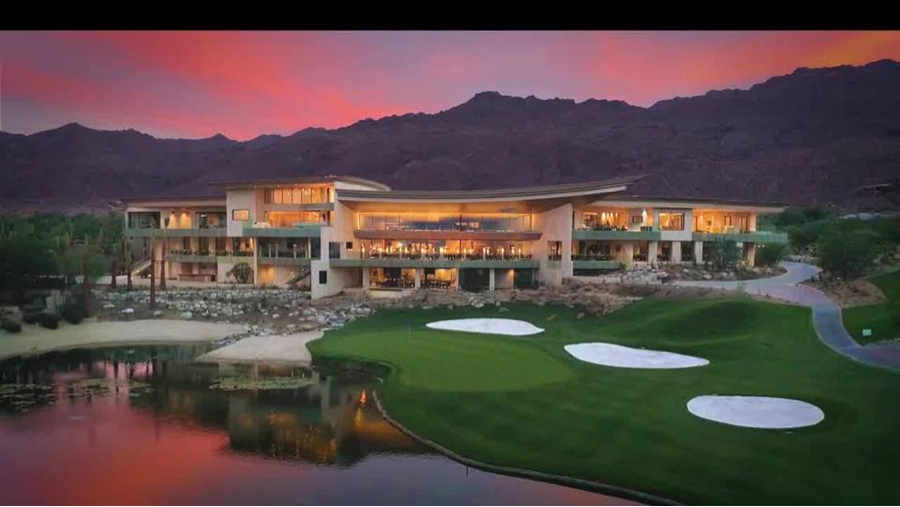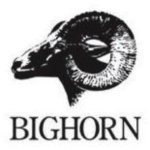 BIGHORN Golf Club
Location: Palm Desert,CA
Facebook Followers: 4,568
Instagram Followers:  6,620
About: BIGHORN is a private golf club community where uncompromising service and world-class amenities are surrounded by breathtaking natural beauty. Nestled in the foothills of the Santa Rosa Mountains, BIGHORN showcases the desert's premiere location. High above the city lights, yet just three miles from internationally famous shopping, dining, theatre and cultural attractions.
Membership at BIGHORN is only available to BIGHORN property owners. BIGHORN's commitment to exclusivity allows Members to enjoy play, without tee times, on two distinctly different championship courses.
Social Media:
https://www.facebook.com/BighornGolf/
https://www.instagram.com/bighorngolf/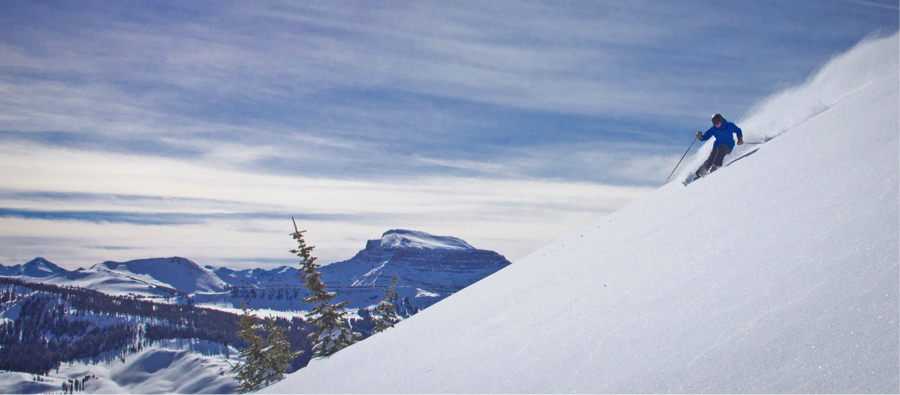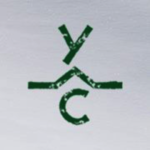 Yellowstone Club
Location: Big Sky, Montana
Facebook Followers: 4,618
Instagram Followers: 13.1k
About: Yellowstone Club is a 15,200 acre private residential community set amidst the grandeur of the Rocky Mountains. The Club's superior amenities, Montana charm, and overwhelming natural beauty present an incomparable venue for mountain living, year-round recreation, and creating cherished family traditions.
Social Media:
https://www.facebook.com/YellowstoneClub/
https://www.instagram.com/yellowstoneclub/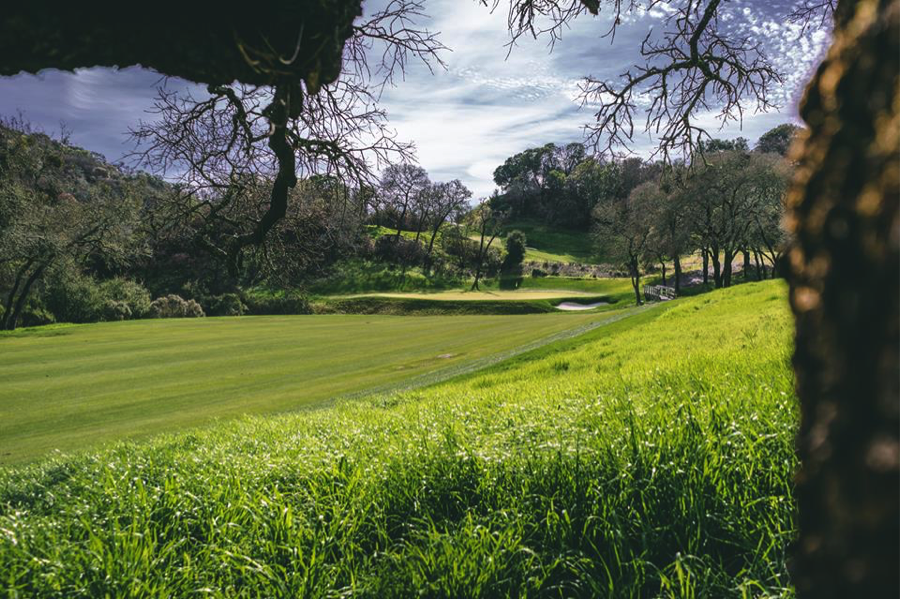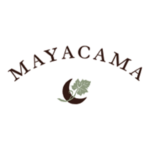 Mayacama Golf Club
Location: Santa Rosa,CA
Facebook Followers: 7,743
Instagram Followers: 1,252
About: Nestled in the hills of northern Sonoma County, California, not far from the charming town of Healdsburg, Mayacama is a private golf and residential community where a vibrant club life is joined by an active sporting life in an indescribably beautiful valley. Inside welcoming gates are 675 acres of classic California Wine Country, where spreading oaks and golden vineyards pattern the hillside. Mayacama is a rare and remarkable experience centered around a grand clubhouse and a championship Jack Nicklaus signature course ranked among the top 100 in America. Equally extraordinary is a wine program that includes 35 renowned vintners who are all fellow Members. Tennis, swimming, bocce, a splendid spa, a rich culinary program, a bustling social calendar and a robust Juniors' Program round out the experience.
Social Media:
https://www.facebook.com/mayacama
https://www.instagram.com/mayacama/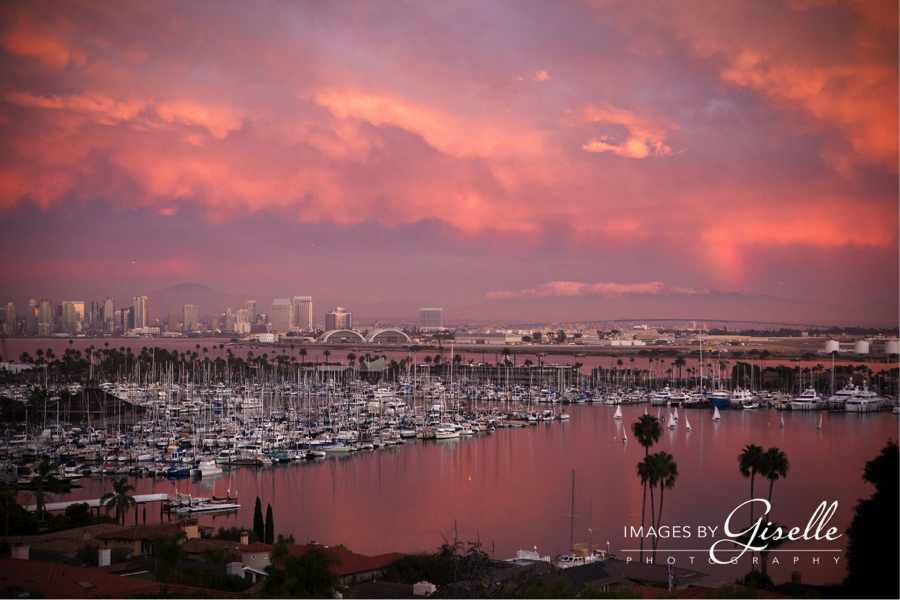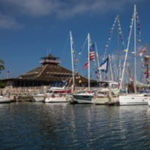 San Diego Yacht Club
Location: San Diego,CA
Facebook Followers: 4,743
Instagram Followers: 1,459
About: Tucked away in beautiful Point Loma, the San Diego Yacht Club is consistently ranked among the top 5 yacht clubs in the Nation and is recognized by the Club Leadership Forum as one of the finest facilities of its kind in the world.
Throughout its existence, the San Diego Yacht Club has evolved from a small gathering of boating enthusiasts joining together in 1886 to a world-renowned yachting community recognized for its success in bay sailing, ocean racing, predicted log racing, cruising, angling, and its support of youth programs at all levels. Competitions have ranged from Major National and World Championships to the Lipton Cup, from Junior Regattas to the Olympics, and from Classic yachts to the America's Cup. Training and racing programs are available for adults as well as juniors.
Social Media:
https://www.facebook.com/SanDiegoYachtClub/
https://www.instagram.com/sdyc1886/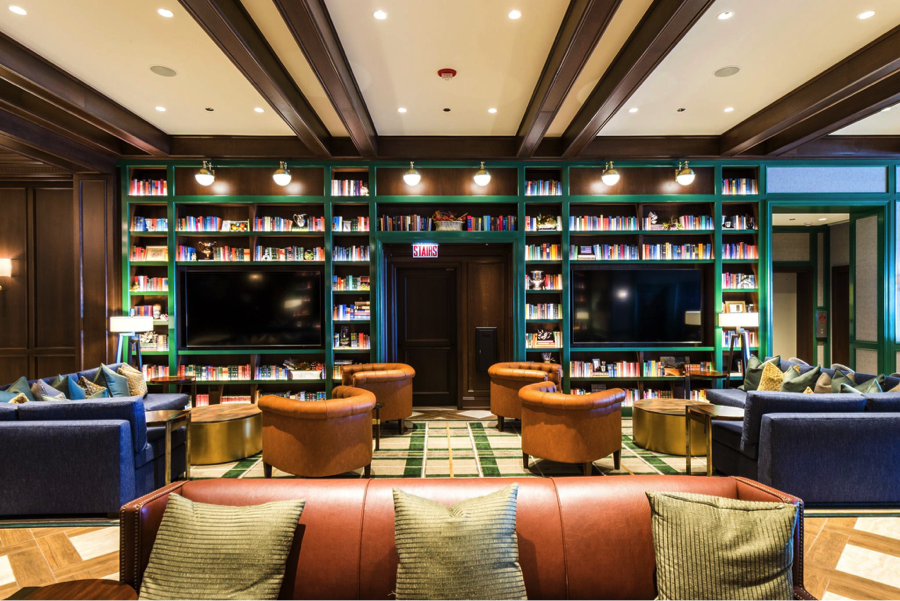 University Club of Chicago
Location: Chicago, IL
Facebook Followers: 2,642
Instagram Followers: 1,287
About: The University Club of Chicago began rather modestly, more than a century ago, when a small group of college alumni formed the founding charter. Their goal was a simple one – to create an environment in which excellence thrives and develop a place where they, their guests and all future members could draw upon the sustaining values of a common educational experience. At the corner of Michigan Avenue and Monroe Street at the eastern gateway to the city, they established a permanent residence for their shared ideals. Through the generations, this magnificent 12-story structure has provided a stimulating atmosphere where members conduct business, gather socially and expand culturally.
Accommodations for members and guests include spectacular dining rooms, intimate cocktail lounge, international squash courts, full service bath department, state of the art fitness facilities, relaxing lounges, wood paneled library, 59 modern sleeping rooms, 13 private dining rooms and reciprocity with numerous private clubs across the country and around the world.
Social Media:
https://www.facebook.com/UniversityClubOfChicago/
https://www.instagram.com/universityclubofchicago/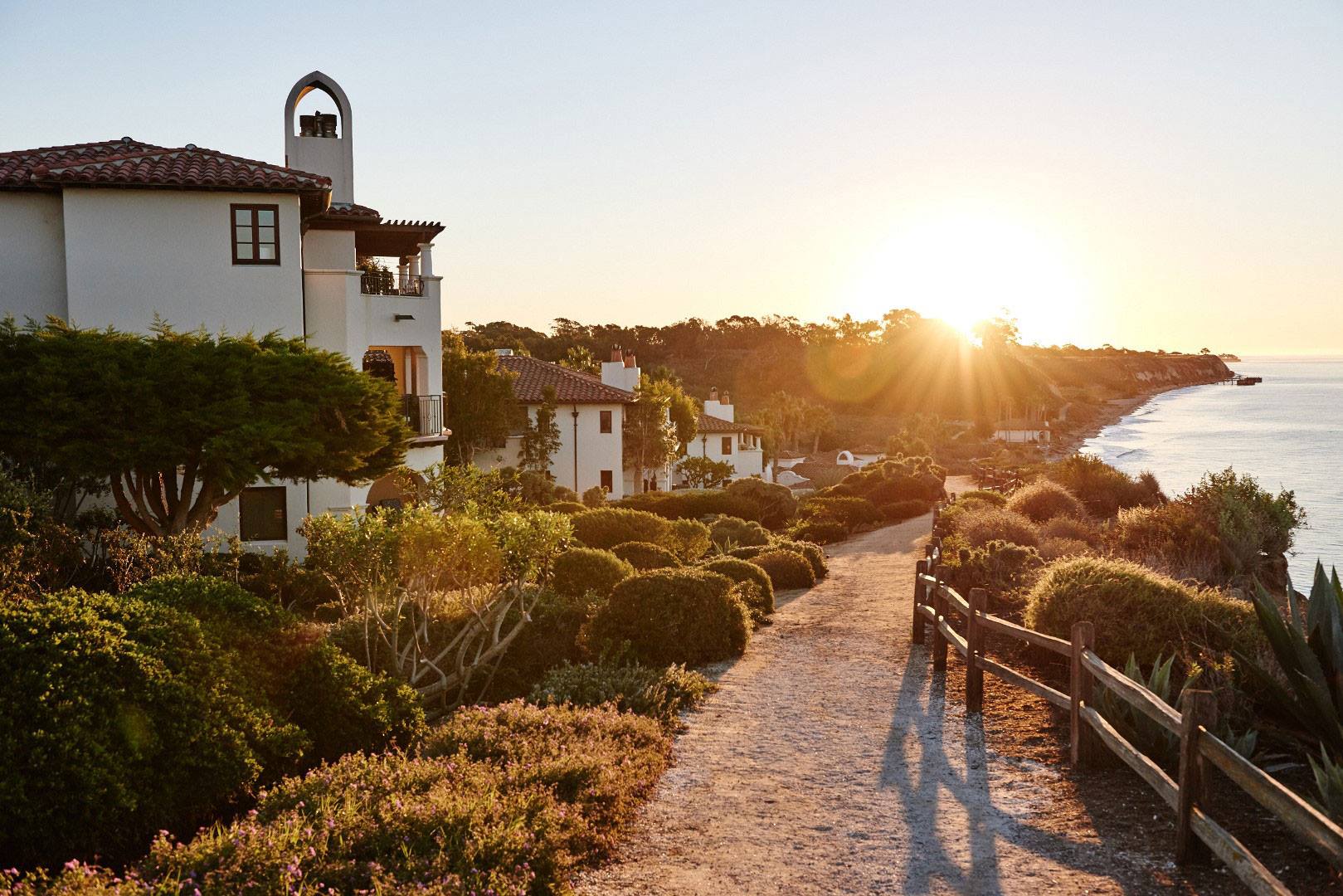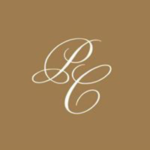 Private Club Marketing
Location: Newport Beach, CA
Facebook Followers: 6,061
Instagram Followers: 62.2k
About: Private Club Marketing, is an award winning, luxury marketing, branding and membership sales consulting firm who's agency is all about private members' clubs, golf communities, resort destinations, boutique hotels, estates and unique lifestyle environments. They help Developers, Owners, Financial Institutions, and Management Companies make big decisions on envisioning, strategy, marketing, sales, and organization.
Social Media:
https://www.facebook.com/privateclubmarketing/